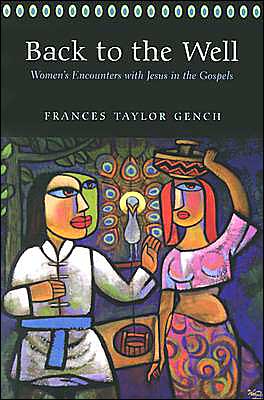 After three days at the Association of Presbyterian Church Educators conference it is good to be back home again.
I actually wasn't supposed to come in until later today but the blizzard warnings that were posted for the lakeshore of
Michigan
got me worried and I pushed my flight up a day and came home last night. Even though I beat the bad storm the drive from the airport to Holland was a bit difficult and I'm glad I don't have to face that today, especially since the news just reported a multi-car pileup and a closed highway AND the flight that I was scheduled to take was canceled. Hooray for good decisions!
Of the two APCE conferences I attended (last year and this) this was the better. The plenary speaker and preacher were both really good. Bill Carter preached for us and I enjoyed all three of the sermons of his that I heard. But the highlight for me was Frances Taylor Gench, the keynote speaker. Her talks were informative, enjoyable and thought-provoking. I even bought one of her books, Back to the Well, Women's Encounters with Jesus in the Gospels.
Aside from that I spoke about my three-dimensional faith notion (which makes up the bulk of my forthcoming book from Baker Books,) went to three sectionals and had a great time hanging out with the group from Faith Alive Christian Resources, who publish the curricula and the plays that Laura and I write. All in all, it was a great time. I'm glad that next year's conference is a few weeks later, giving me time to recover between Calvin's Worship Symposium and APCE!