Just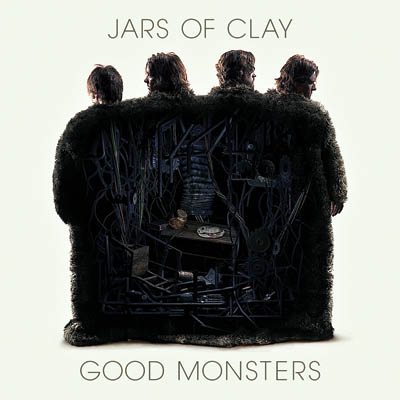 about a year ago I wrote
this post
in which I considered what I had listened to the most over the past year. Since that was about a year ago I thought I'd give it a try for 2006 even though it's a little early. Again, I'm not calling these the best albums of the year, just the ones that actually spent the most time spinning in my player.
This is proving to be a lot tougher than I thought since my listening this year has been all over the map. Few albums have spent extended time in my player and those that have came out in 2005, U2's
How to Dismantle and Atomic Bomb
and McCartney's
Chaos and Creation in the Backyard
.
Plus it seems that I actually bought a lot fewer albums this year. But, be that as it may, here are the ones that have jumped out at me a little.
Hem's album

Funnel Cloud

has to be near the top of my list. I reviewed it here. It's beautiful and soothing - something I've needed with my schedule. And, truth be told, even though their previous album,

Eveningland

, is not a 2006 release I only discovered them this year thanks to Bethany and I took it with me on my ipod to India where I listened to it a few times.

Say I Am You

by the Weepies has been a lot of fun but it just sounds like a lightweight album and I can't really put it on the top of my list. But then again, it continues to stay in the car and get listened to.

McCartney's latest classical album,

Ecce Cor Meum

, has had remarkable staying power in my car, usually a lousy place to listen to music with a wide dynamic range. But it has been there ever since I bought it and I really like it. (see my review)
Sandra McCracken's two albums,

The Builder and the Architect

(see my review) and

Gravity|Love

(which I really liked in my review this year and still like) are wonderful. The first one also made to trip to India with me, and served as a wonderful reminder of what was still true even though I was on the other side of the world.
And speaking of India, Anoushka Shankar's

Rise

is a great mix of traditional Indian sitar music and western ideas which makes it remarkably listenable for a Midwestern American like me. Way cool.

Finally, though, the winner is probably - Jars of Clay's

Good Monsters

. It's a great album (here is what I wrote when it came out) and continues to surprise me. They rocked in concert this weekend at Calvin. It ranks with their very best stuff.

So, there it is. I haven't had the Who's
Endless Wire
or Eric Clapton and J.J. Cale's
Road to Escondido
long enough to figure out if they will spend a lot of time in my player yet although
Endless Wire
continues to grow on me. I just got the new Clapton so it's too early to tell anything on that one. Plus, the Beatles'
Love
comes out Tuesday so that will undoubtedly spend a lot of time there. So, between my ipod and my commute I've spent a lot of time listening. This is how some of that time has been spent.